So why is nutrition important? Certain foods will help boost your immune system and some will hinder your immunity. In today's society leading super market giants like Sainsbury's, Asda, Morrisons and Tesco have a huge selection of food produce all under one roof. We as the consumer have total information overload due to the shear scale of choice and for this reason we don't make the healthiest food choices.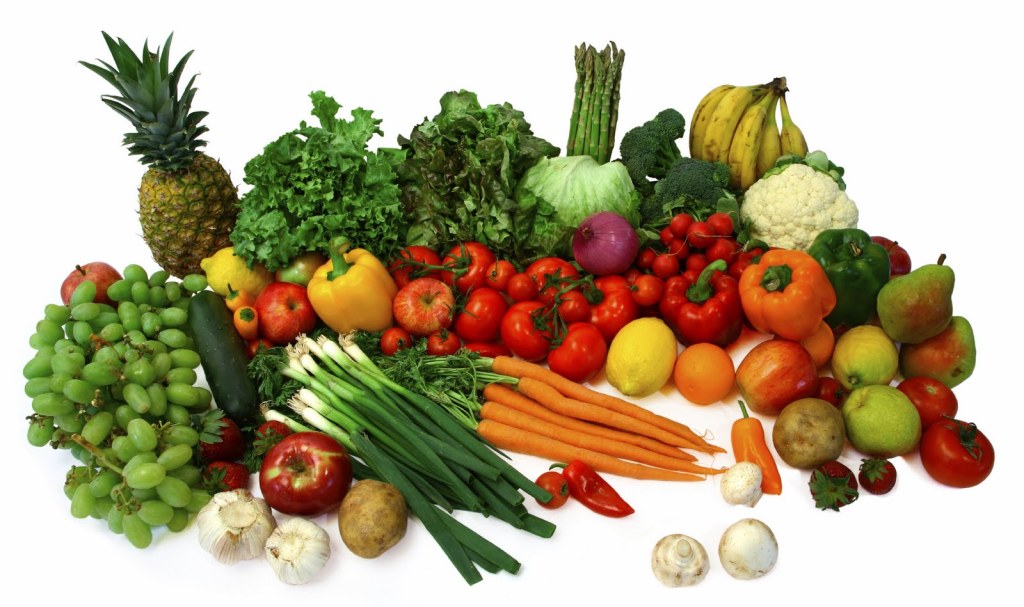 I want to share with you which foods you should avoid and which foods you should buy to help your body overcome the winter bugs and colds that are spreading like wildfire! The immune system is the body's first line of defence against germs, viruses and other invaders. These include: thymus gland, spleen, tonsils, adenoids, lymph nodes and blood cells.
What causes a low immune system?
Stress
Poor nutrition
Alcohol
Lack of sleep
Drugs
Antibiotics / penicillin (stip good bacteria from the intestine)
Poor personal hygiene
The body needs a wide selection of vitamins and minerals to get enough nutrients to reach optimal health.
If you've ever cut into an apple and left it you've seen oxidation at work. Oxidation is what causes a cut apple to turn brown. The oxygen attacks the apple and the ageing process rapidly begins.
Antioxidants are our cooling system (radiator) in our body. Our body needs a cooling system to keep the oxidative process under control. Antioxidants = body's radiator cooling system. So we need to eat foods high in antioxidants to maintain good health. Fruit and vegetables that are dark in colour have high levels of antioxidants.
Did you know that skimping on fruits and vegetables doubles your chances of cancer!
It may be difficult to do this all the time but try to avoid these inflammatory foods:
Wheat/gluten, dairy, caffeine, alcohol, sugar. Also – the nightshade family tomatoes, aubergines and peppers.
Vitamin C
Vital for the immune system but easily washed from the body and needs to be replaced constantly.
Involved in iron absorption and in the syntheses of enzymes, hormones and proteins.
The adrenal glands need large amounts of this nutrient in order to support immunity and help produce energy.
Without vitamin C, the body cannot make collagen, the substance that holds the body's cells together and maintains skin integrity.
Here are a few foods that are high in vitamin C :
Yellow peppers
Water cress
Cabbage
Broccoli
Spinach
Asparagus
Avocado
Beetroot
Limes
Blackberries
Blueberries
Grapefruit
Coca (chocolate in it's purest form)
Recipe idea, simple!
Watercress & Asparagus Soup
Serves 4 – Ingredients
900ml of vegetable stock (no salt option)
1 small cauliflower – trimmed & roughly chopped
350g asparagus spears – trimmed and chopped
4 spring onions
50g watercress, spinach, rocket
25g fresh mint
Sea salt & freshly ground black pepper
Method
Put the cauliflower in a large pan and bring to the boil. Add the asparagus and spring onions, bring back to the boil and simmer for 3 minutes.
Now take off the boil and stir in the watercress and mint until wilted. Blend the soup in blender or use hand blender and then re heat and season.