Jennie's Story July 2016
I contacted Adam after an unexpected bereavement made me realise that I wanted things to change in my life. I felt like I was always getting ill and despite wanting to exercise I struggled to know where or how to begin without injuring myself. I was overweight and my activity levels where patchy, sporadic and lacking in focus. It's safe to say that I was really worried about beginning training with Adam. I was so convinced that I was going to be signing up for a stereotypical "shouty" personal trainer that it took me a little while to pluck up the courage to email him.
I'm so glad that I did. After I'd emailed him setting out my (long!) list of reservations Adam suggested that we meet up and have a chat and a "taster" session. He was friendly and professional and really listened to my fears instead of just sweeping them aside or just assuring me that everything would be okay.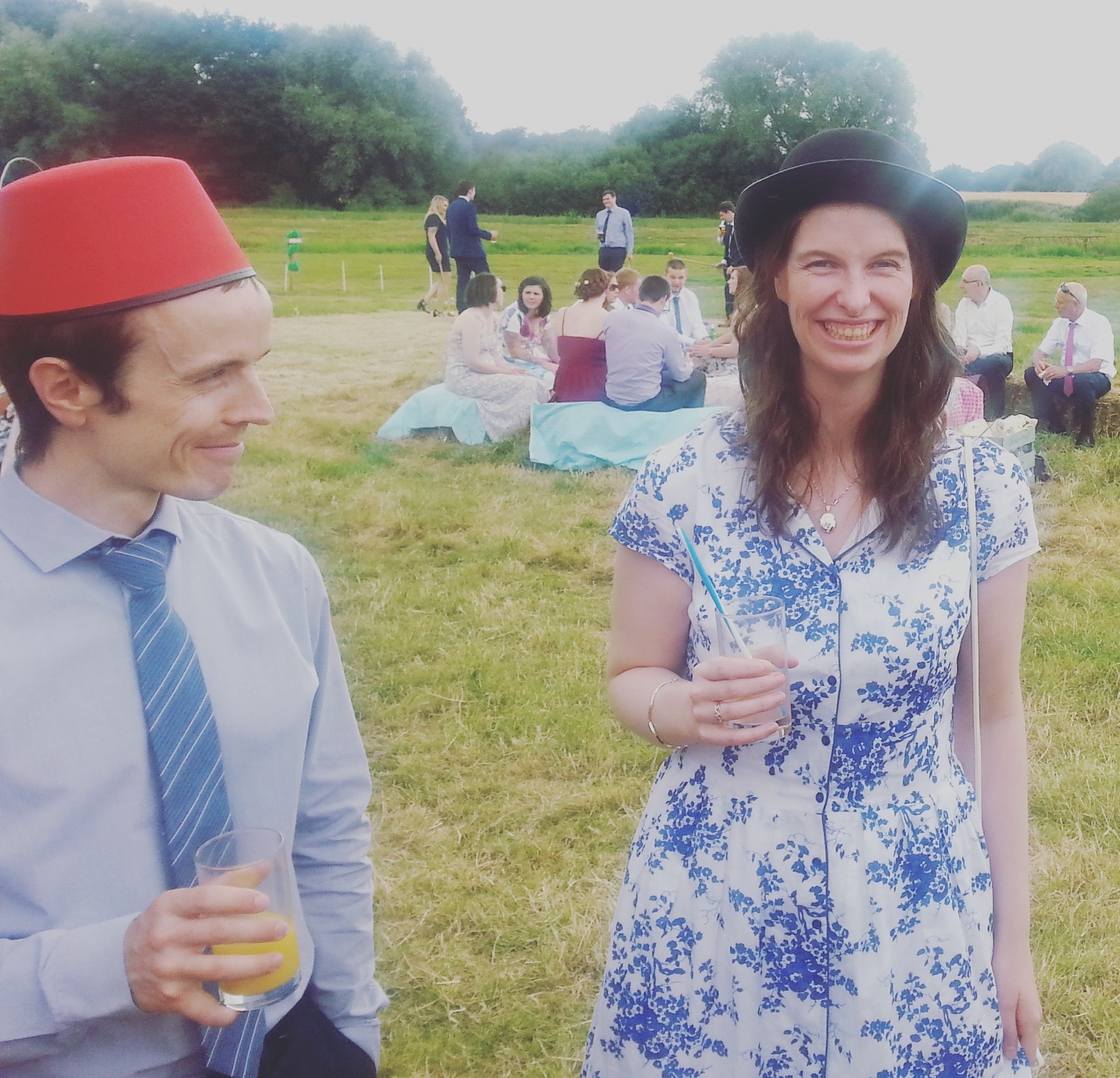 I didn't have a specific event that I was training for; my goal was just to become fitter and to enjoy exercise more. From the beginning Adam offered the right balance of difficulty, I felt challenged but never overwhelmed. If he suggested an exercise that I tried and found too difficult he would listen to what I said was difficult and modify or change it. It always felt like he was constantly taking mental notes of how he was going to progress the exercises or about what was working well or wasn't working. I surprised myself quite a few times by being able to complete exercises that I'd scoffed at when Adam explained them (who knew I could do backwards plyometric hops? I certainly didn't!).
The support tools were really useful. Having the exercise tutorial Youtube videos and the training plan as a guide really helped me to stay on track, despite my work schedule meaning that my "actual" record never exactly matched the training plan!
I must confess that I was really sceptical about the Natures Sunshine (NSP) 10 day cleanse. I thought it was going to be something similar to a juice fast or some other diet fad and I couldn't see how it was going to be beneficial. However, once Adam explained it to me and told me that he periodically completes it, coupled with the fact that he wasn't at all pushy about me completing it, I thought I'd give it a go. It wasn't as difficult or as icky as I thought it was going to be, but it was helped along by Adam texting me periodically to see how I was getting along with it. I'm even considering doing it again!
I'm so pleased with what I've achieved through working with Adam. It's given me the strength but mostly the confidence to try exercises like climbing that I'd always wanted to try but always assumed that I'd get injured doing.
I'd definitely recommend Adam as a personal trainer to those who, like me, are wanting to feel better and fitter in themselves but don't know where to start. He's a lovely, friendly guy who gets results without being overbearing or scary. I'm looking forward to continuing my training with him and can't wait to see how soon I can overcome the exercises that seem difficult now (Burpees? Side planks?).
Thanks so much Adam =)