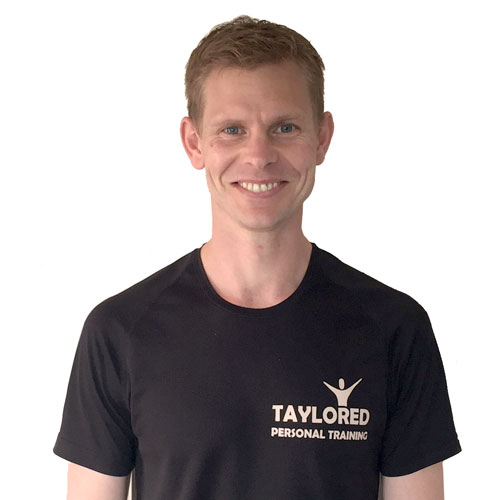 What makes me the right person to help you become fitter, improve your running performance and live better?
About Me:
I'm Adam Taylor – an expert in personal training and running coaching. I've represented my county on 5 occasions at the annual inter counties fell race and in my spare time I like to spend time with my family and catching up with friends. When I'm not running, doing my own S&C or training clients I like to watch sci-fi films and listen to all types of dance music 🙂
In December 2013 Taylored Personal Training was born. I am passionate about helping people become fitter, improve running performance and live better with life changing results.
I qualified as a Level 3 Personal Trainer in 2011 with already completing a degree in Sports Science and Management in 2004. I qualified as an United Kingdom Athletics assistant coach in 2010 and subsequently qualified as a Level 2 Development Coach specialising in Fell and Mountain running in 2011. I have spent the time since I qualified coaching a number of junior and adult athletes at various athletic and running clubs within the United Kingdom. I'm currently helping coach the juniors at Dark Peak Fell Runners.
I'm focused on helping beginners, recreational and athletes improve their sports performance and reducing the risk of injury at the same time. Weight loss as it's commonly know or 'fat loss' to be more specific is a byproduct of being more active, mindful healthy eating and the right mindset. These are the three pillars that I instill with my clients.  My clients are happier, feel fitter, more motivated and confident.
Why I do What I do:
The big why I get up at 5:30am most mornings is because I love to help people improve their quality of life through exercise, healthy eating and mindset coaching. Helping client's change their lifestyle is extremely rewarding and seeing clients become stronger, running faster and further is highly addictive.